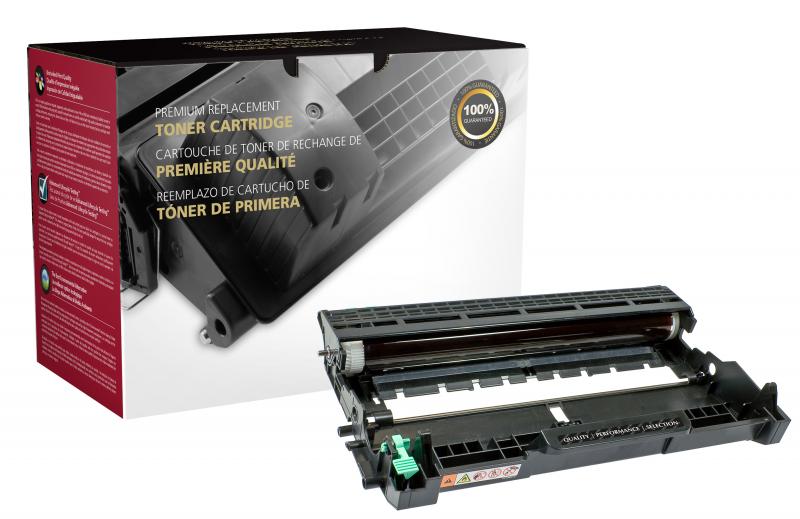 After replacing your old DR420 Drum with a new Unit you will need to reset your laser printer to recognize the new unit. Below are simple instructi...
  Your business' laser printer uses a toner cartridge and a drum unit to print out documents and photos. The toner cartridge contains colored ...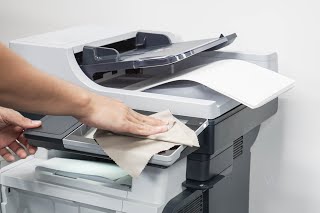 A  well-maintained laser printer will produce cleaner output, have fewer jams, and last longer. Any office can take some simple steps to keep its...